Work Procedure & Approach
Our mission is to help establish your company's online presence with a visually spectacular website.
Here is how we work from initial phase to the end. Let's get to know each other and see if the stars align.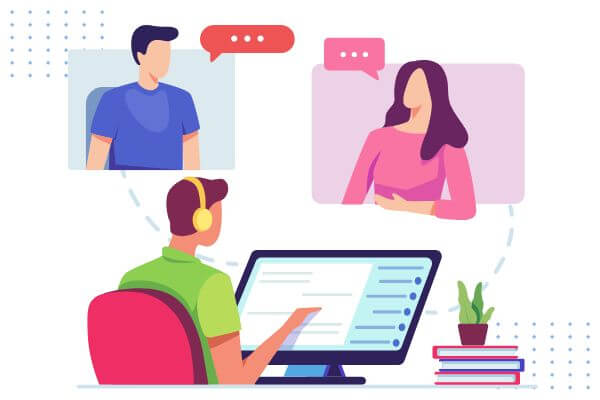 01. Meeting
We start by arranging a meeting via Zoom so we can discuss your needs and requirements.
We will ask several simple questions that can help us shape your brand's online presence such as the website you like and your main competitors.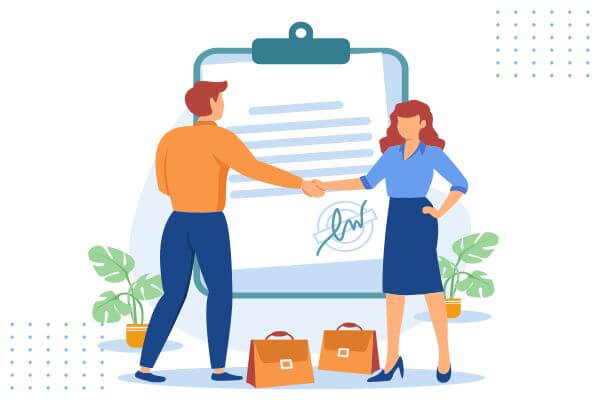 02. Proposal
From the problems we have gathered through our meeting, we will draft a proposal containing features, wireframe, cost estimate, timeline, and our policy.
Upon accepting the proposal, we usually require 50% down payment or can be negotiated depending on the scale of the project.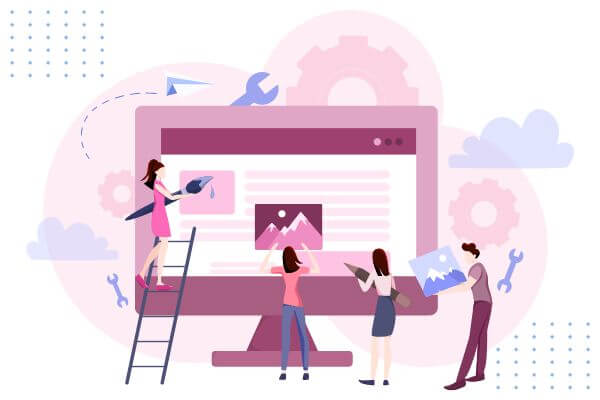 03. Design
We make data-driven decisions about our design. We have 8 years of experience of knowing what works and doesn't work.
Along every step, we will ask for your feedbacks and revise as necessary.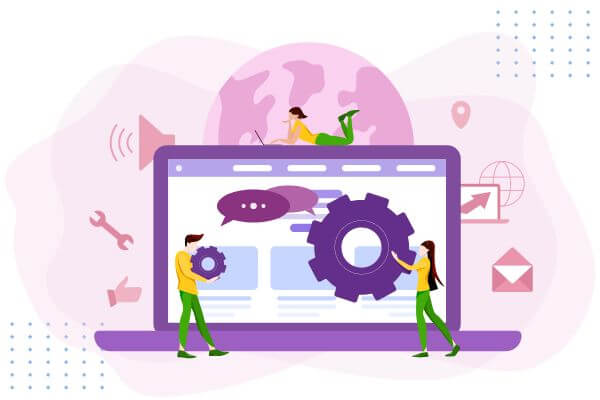 04. Develop
We will breathe life into designs by using the latest technology. We will exceed your expectation by delivering a fast and reliable website.
The website comes with a page builder where you can easily add or edit the content without touching any code.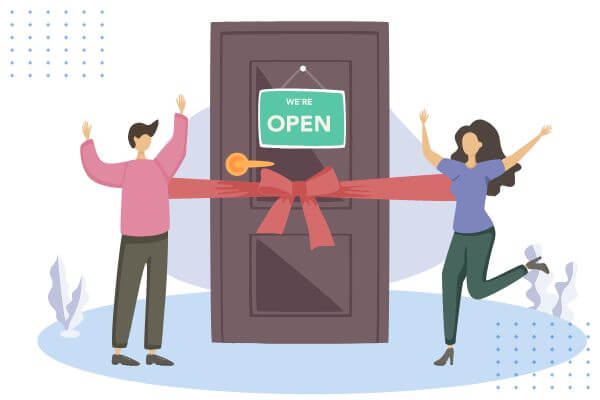 05. Launch
We do rigorous and thorough testing to make sure everything is good to go. From features, design, content, and mobile responsiveness.
In addition to that, we will provide a guidebook and train you on how to edit the website.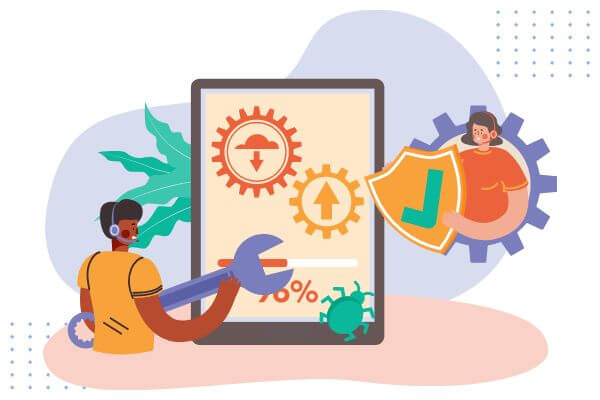 06. Support
Depending on the deal, we provide ongoing technical support and automatic backup so you can focus on growing your business.
If you need additional features in the future, we will measure how much extra work it needed and send you a cost estimate.