Angela Chung
Portfolio
UI Design
Website
Angela Chung is one of the top fashion designer in Semarang. After making a name dressing many high-profile customers, she needed a website to showcase her craft.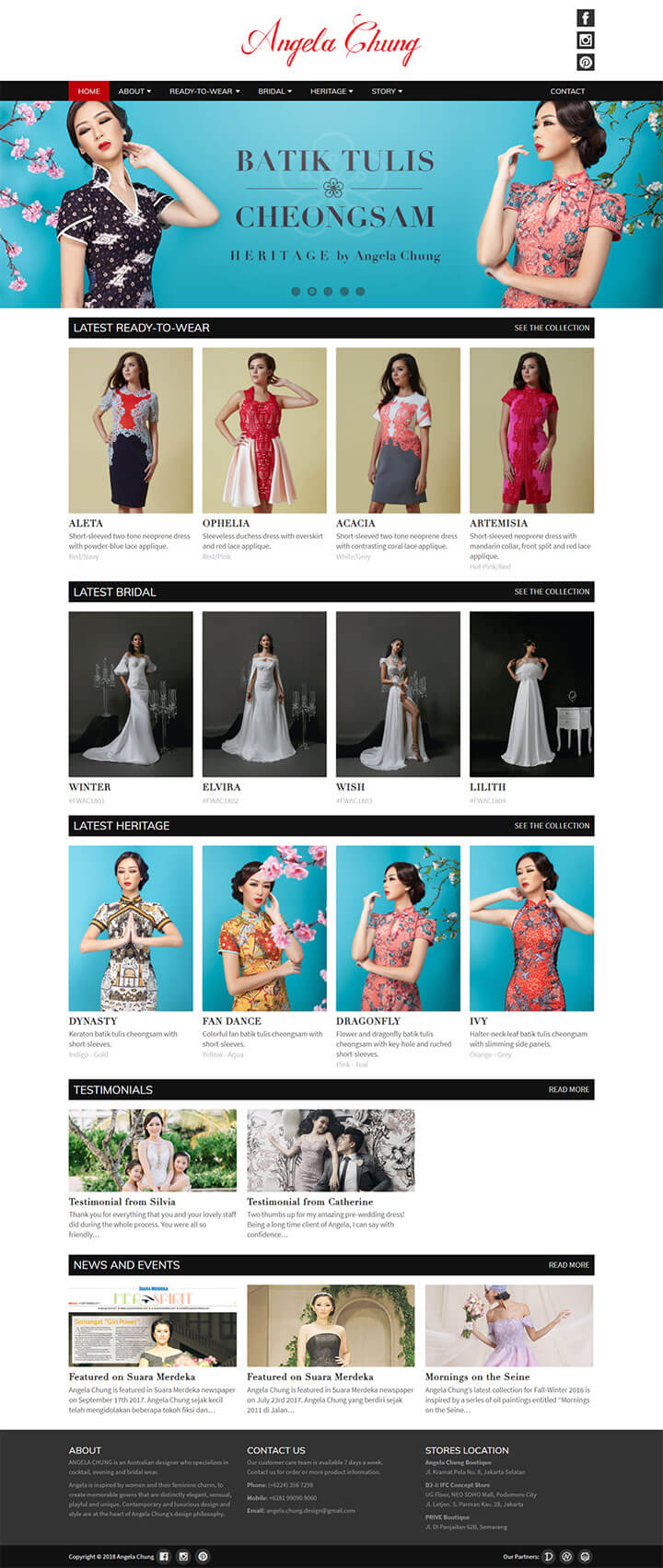 Overview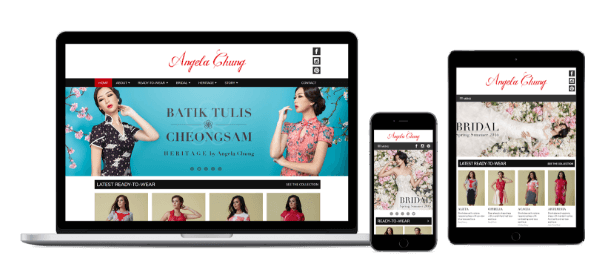 We approached this design with the goal of making a catalog that's enjoyable to browse and easy to navigate. For example, when we point our mouse to a dress, it will fade into the second image. This cool effect actually made some visitors checked the dresses one-by-one because of how effortless and rewarding the action is.
Overview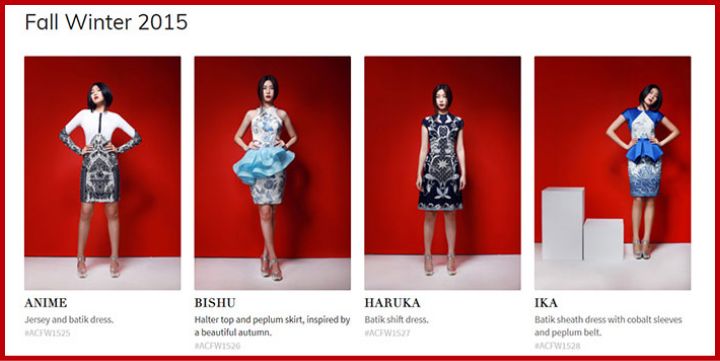 When we said our design is 5 years ahead of its time, we mean it. This project is finished in 2013 and it still looks fresh to today's standard. The content is updated regularly, but we haven't touched the core design since it was launched.
We are proud of how this website aged really well and so is our client.