Gunung ES
Application
UI Design
Website
Having experienced phenomenal online growth ever since we designed their website in 2016, Gunung ES requested us to remake it from scratch.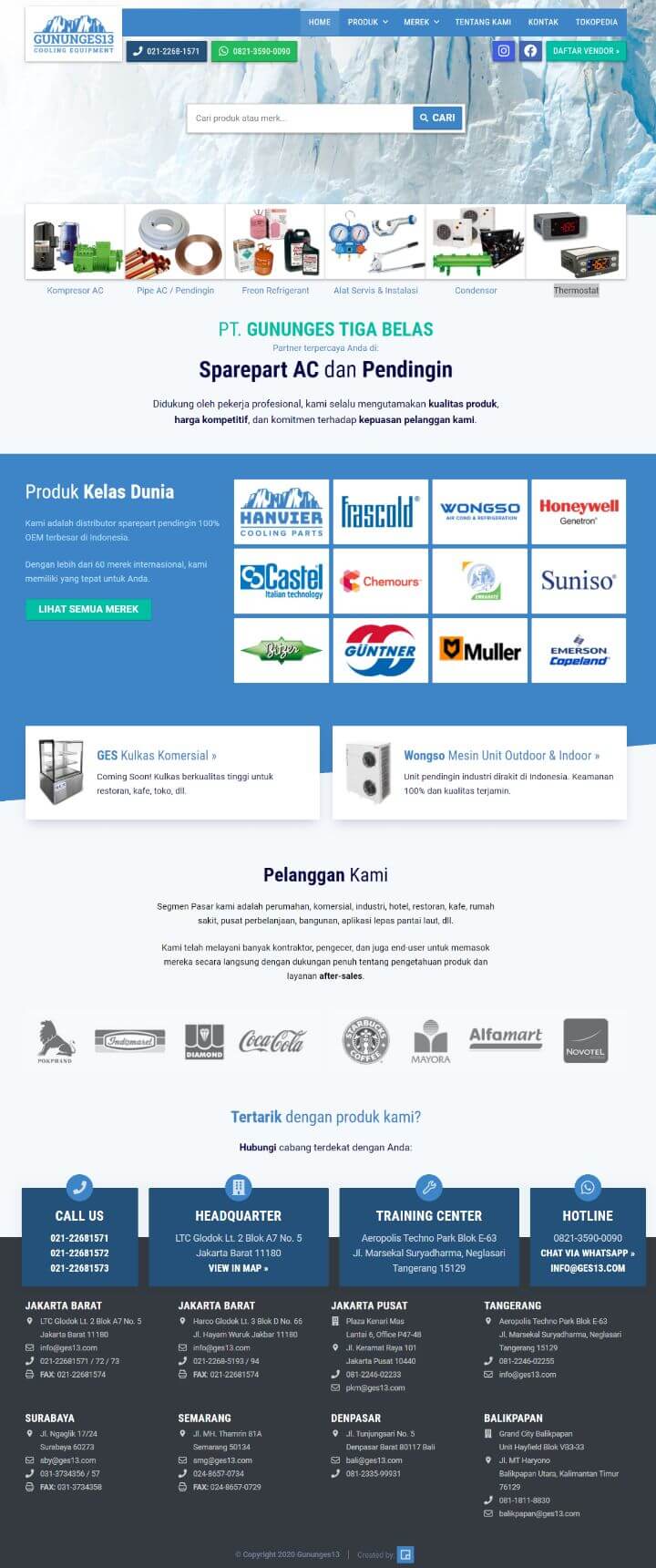 Overview
Gunung ES (GES) is a distributor of industrial refrigerators. In 2016, we made their first website and were holding a strong ranking in Google for refrigeration and cooling related keyword.
They recently contacted us to freshen up all brand materials and redesign their website to better communicate their focus on this industry. In addition to that, they also wanted a mobile application for their product catalog.
One App for Every Brand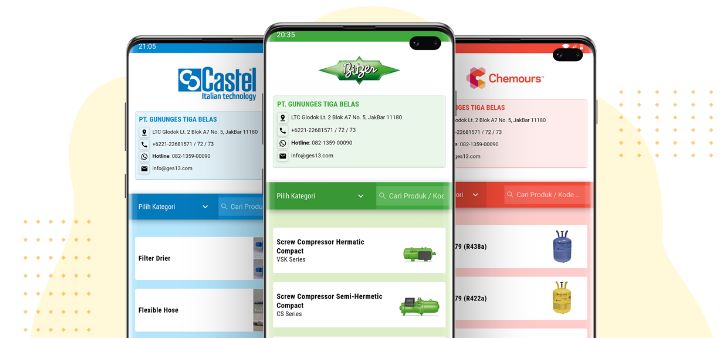 Each brand get their own application which results in more than 40 apps!
We designed a simple card-based layout, resulting in a clean interface no matter what the content is. Each app also has its own color tones that align with the brand.
Centralized Database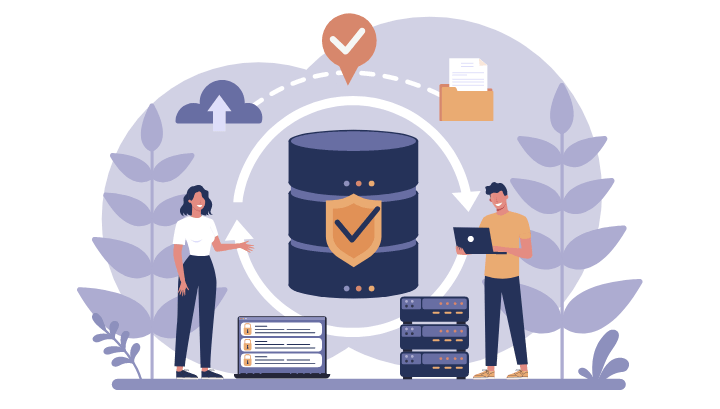 You might think that those apps would be confusing to manage. Worry not, because we designed a centralized database. Every product data is stored within 1 location. The admin only needs to update in that place for it to reflect in the respective app.