Overview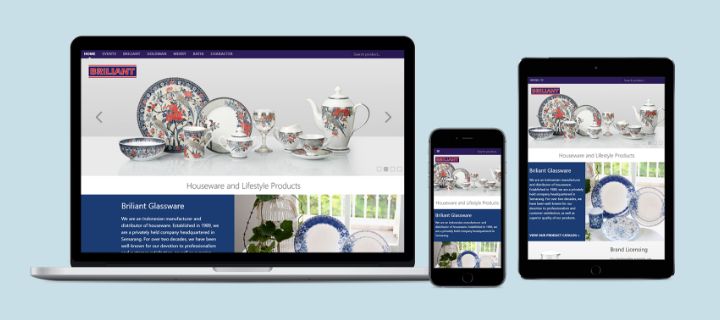 Our work began with developing the strategy, goals, and milestones of the project. We defined a new site architecture and user flow that's simple to navigate and goal-oriented. Focusing on three separate user personas — importers, local distributors, and internal staff.
Online Catalog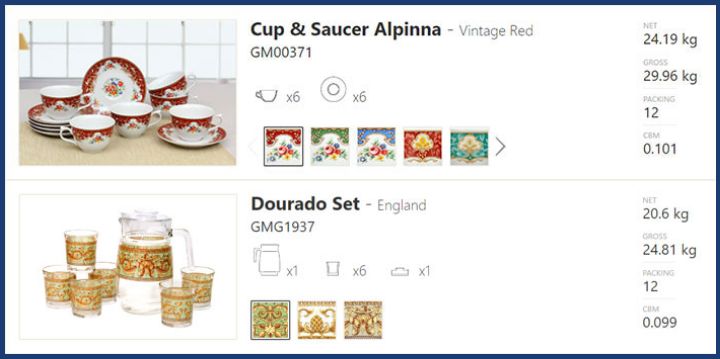 The catalog grid is built for easy scanning and can accommodate a lot of information without looking convoluted. With marketing goals in mind, we incorporated search capabilities that made it easier to find needles in the haystack.
We worked closely with Golden Manyaran to create original photo content that showcases the meticulous detail and design of their products.