Gumaya Tower Hotel (New)
Brand Identity
UI Design
UX Strategy
Gumaya Hotel approached us again to redesign the website we made 6 years ago in order to keep their brand as strong as ever.
We created an immersive visual experience from the ground-up for them.

Project Summary
A Fresh New Look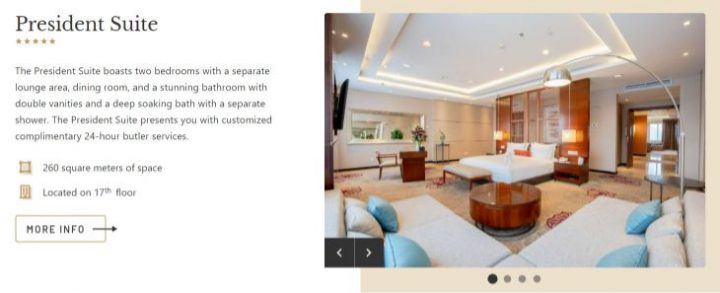 We designed visual elements with luxurious colors that are intertwined with what the business conveys. We wanted the visitor to feel like they entered a high-class room.
With the help of their expert photographer, we were able to filter down the style that best fits the Hotel newly-renovated aesthetics.
Duotone Icon Set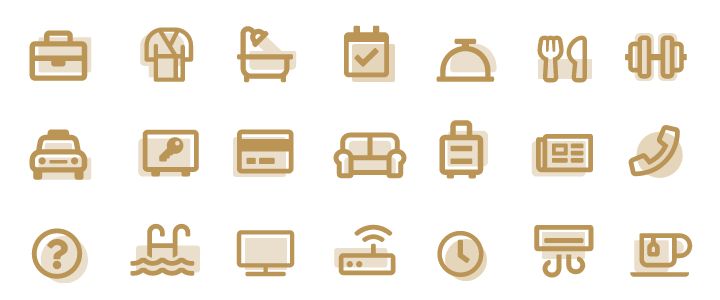 We crafted a whole new set of icons that complement the design and tailored for Hotel-related use case.
We mixed different shapes as the shadow behind the icon for subtle, yet eye-catching effect.