Paritama
Animation
SEO
UX Strategy
Website
Paritama is a well-known landscape architecture service with extensive experience. Since its inception in 1985, they have serviced many high-profile clients .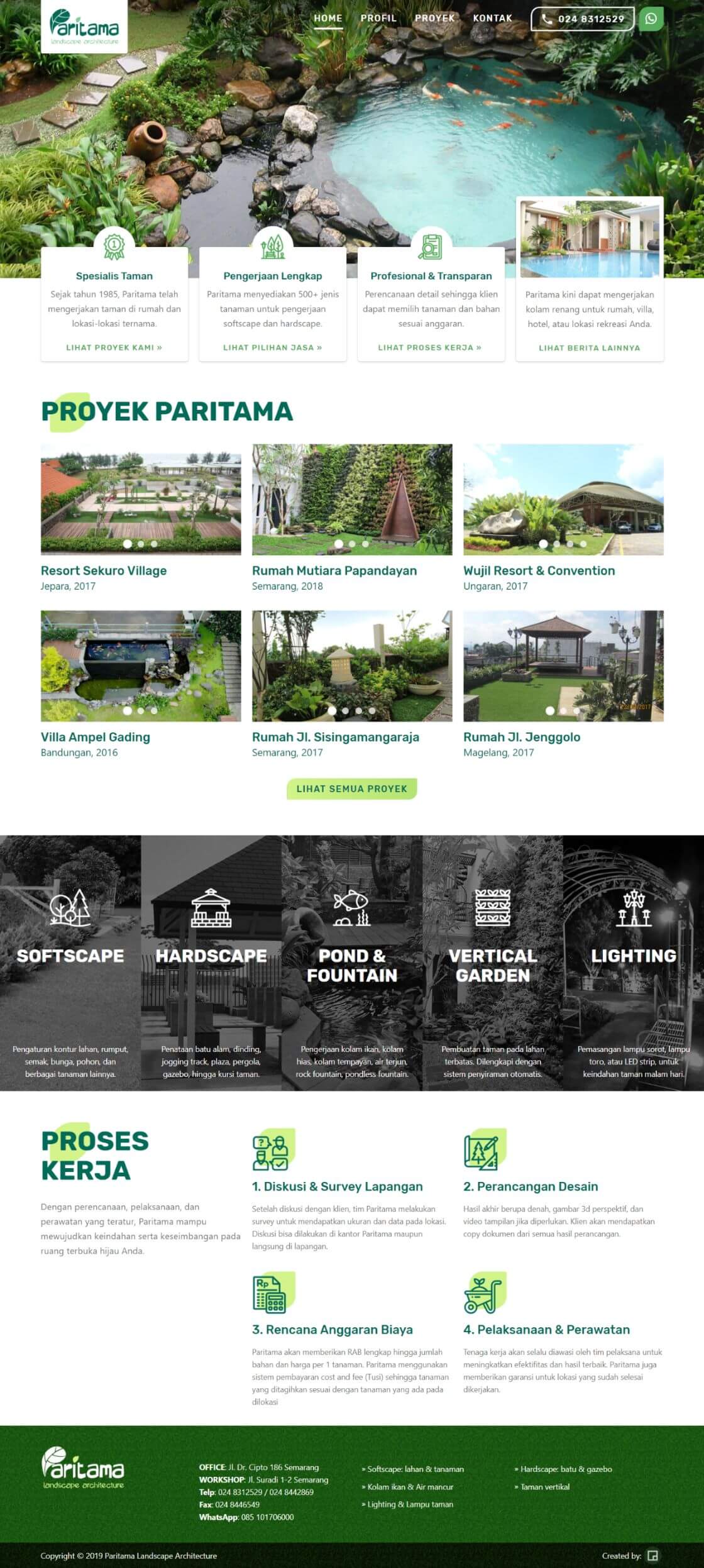 Project Summary
Overview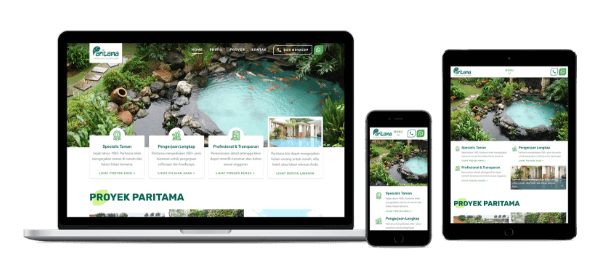 When Paritama approached us, they were in the same situation as many other clients. They had a website that didn't represent who they are in 2018. They need to effectively convey the value the company provides.
Optimal Arrangement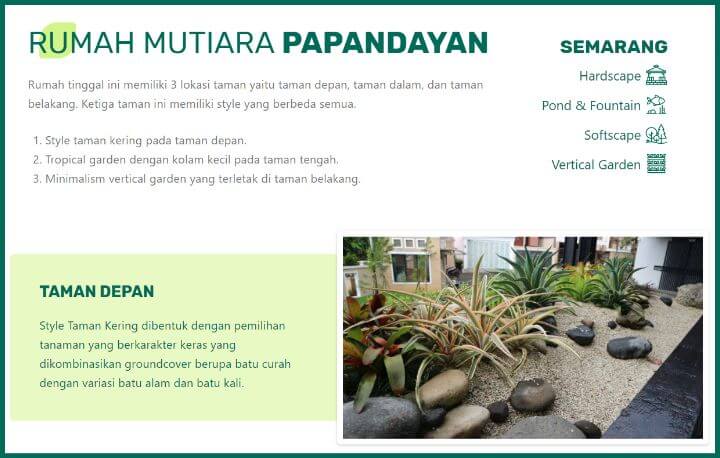 The website went through many changes during the development process. We spent lots of time brainstorming the best way to present the content the client provided.
First, the Homepage is arranged so that it serves as an entry point to all important pages, allowing users to navigate in a more natural way.
The Project's detail is organized so the information is split into bite-sized chunks. It supports the clean look and helps users to focus on the most important element: content.